Email: mike@abapc.com
Phone: (203) 483-7333
Fax: (203) 793-7963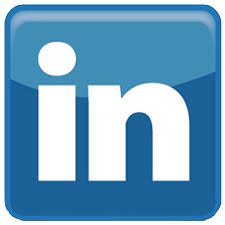 Michael D. Green has over 30 years experience as a Business Consultant to numerous Fortune 500 companies (GE, UTC, Motorola, and Intel) helping them turn around their organizations through company-wide strategic planning methods. His qualifications include being an Accredited Business Valuator, having a Masters of Technology from SLOAN, as well as possessing extensive knowledge of business and contract law. His varied background has made him invaluable to industries such as manufacturing, aviation, and a wide-range of service-based organizations.
In addition to consulting, he has owned and operated many successful companies and brings to the table business concepts to increase cash flow through implementation of Strategic Business Plans, common to all industries, which are tailored specifically to his client's needs.
Michael is also a motivational speaker, has published articles in many national and regional publications (MITSLOAN Management Review, Money, Entrepreneur) and is a past professor of mathematics at WNEC.