Email: stephen@abapc.com
Phone: (203) 483-7333
Fax: (203) 793-7963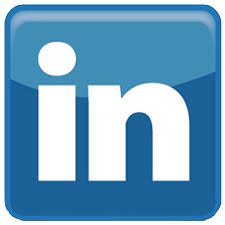 Stephen Fowler is a 32 year veteran of the IRS and a new addition to the firm. He has extensive experience in the IRS collection process. His proficiency in IRS policy will benefit both individuals and businesses alike in areas of Offers in Compromise, abatements, agreements, financial hardship determinations, lien and levy circumstances and in financial statement preparation. He has management experience in both IRS Collection and Taxpayer Service departments and has been involved as an instructor in all phases of training.
Stephen is also a graduate of Pennsylvania Military College (now known as Widener University) and has served for 23 years in the Army Reserve holding a rank of Major at the time of retirement.