Email: sgreen@abapc.com
Phone: (203) 483-7333
Fax: (203) 483-8320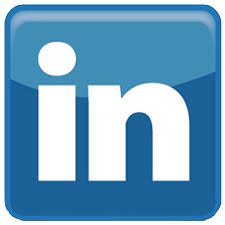 Susan Green joins ABAPC INC to lead the firm to be "Best in Class". With a strong knowledge of business from running her own company, Interior Inspirations for over 20 years, she has revitalized our firm. Using her strict organization and management skills, which is critical in implementing business procedures, she has streamlined the office. These changes have allowed Michael and Everett more time for clients. Specializing in discipline to do the tough jobs first, customer service, and leadership, is inspirational to all of us.
Susan holds an Associates of Science Degree in Machine and Tool Design and Business, from Springfield Technical College, along with her Certificate in Design.